Our differential service
Paracelso Sagasta's Urology specialty is divided into various areas of specialization: female and male clinical urology, diagnostic imaging and treatment of urogenital pathologies. It has the latest technological advances and top-level professionals who accurately and personalized evaluate each case in order to offer the most effective treatment through the most innovative processes.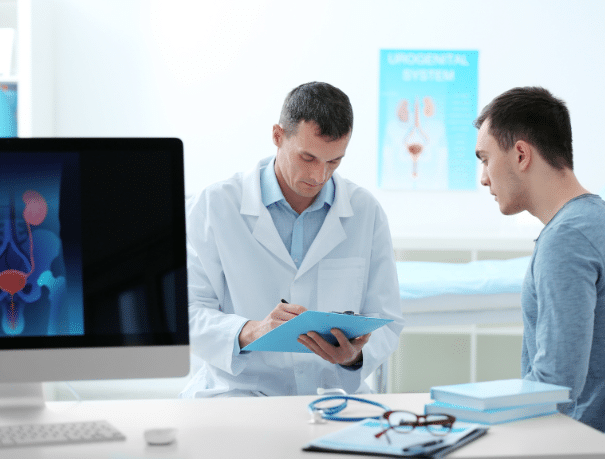 Urology
What conditions and illnesses of the urinary system do we treat?
These are some of the most frequent urological pathologies treated at Paracelso Sagasta:
Prostate cancer.
Prostatitis.
Bladder cancer.
Renal lithiasis.
Kidney stones.
Urinary incontinence.
Urinary tract infection.
Cystitis.
Renal tumours.
Testicular cancer.
Erectile dysfunction.
Phimosis.
Urine infection.
Orchitis (inflammation of the testicles).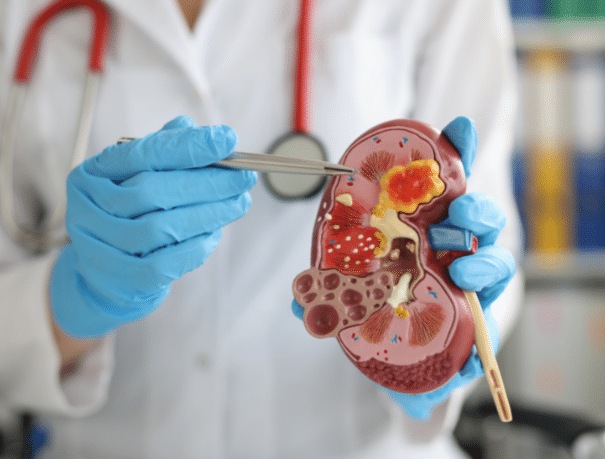 Main diagnostic means and technologies
At Paracelso Sagasta we invest in and implement the most advanced and innovative technologies in order to offer an optimal healthcare service based on prevention, early diagnosis and personalized treatment.
Digital Rectal Exam (DRE)
Robotic prostate biopsy by fusion with Robot Artemisis
Medical professionals
The specialists who will assist you at Paracelso Sagasta
A professional team to care you
The opinion of experts
Paracelso Sagasta's blog
You will find advice from our professionals on how to improve your health and information on the latest technologies applied in the medical health sector.
FAQS
Do you have any questions?