Our differential service
Paracelso Sagasta's Maxillofacial Surgery specialty has state-of-the-art technology that allows us to perform highly accurate examinations and reports for the early detection of multiple pathologies of the oral cavity, facial skeleton, and related cervical structures. The team of specialists in Maxillofacial Surgery work in coordination with the professionals of our Diagnostic Imaging Unit with the aim of offering you a precise and personalized diagnosis.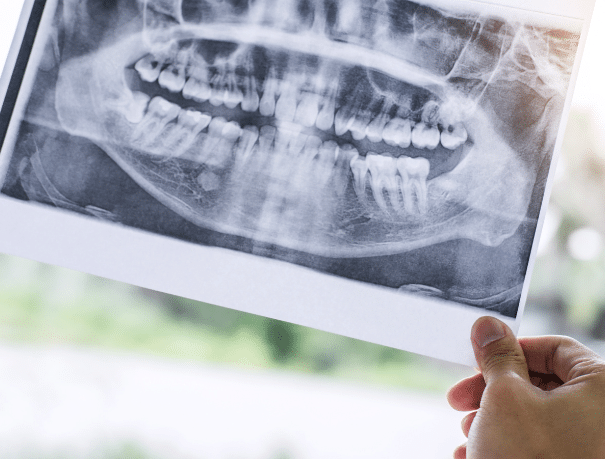 Maxillofacial Surgery
What injuries and pathologies of the locomotive system do we treat?
These are some of the most frequent maxillofacial pathologies diagnosed in Paracelso Sagasta:
Bad bite
Facial clefts
Misalignment of teeth and upper and lower jaw bones
Infections
Oral cancer
Loss of sensation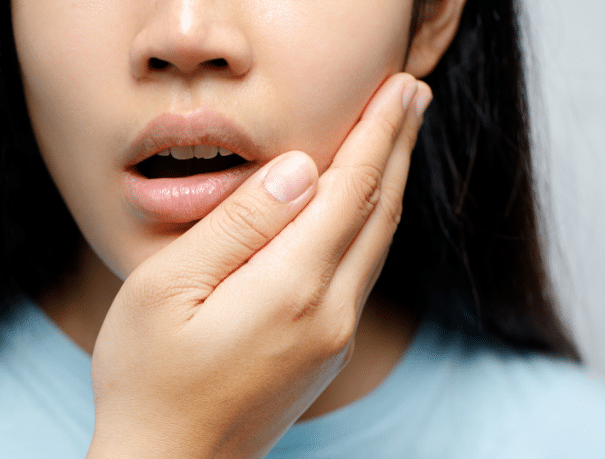 Main diagnostic means and technologies
At CreuBlanca we invest in and implement the most advanced and innovative technologies in order to offer an optimal healthcare service based on prevention, early diagnosis and personalized treatment.
The specialists who will assist you at Paracelso Sagasta
A professional team to care you
The opinion of experts
Paracelso Sagasta's Blog
You will find advice from our professionals on how to improve your health and information on the latest technologies applied in the medical health sector.