Our differential service
Paracelso Sagasta's cardiology specialty is divided into two areas of specialization, clinical cardiology, formed by clinical cardiologists, and the Cardiac Imaging Unit, formed by specialists in cardio-radiology.
In these two areas, top-level professionals work in a coordinated manner as if they were a single team in order to make available to our patients the most innovative processes for a more accurate diagnosis and the most advanced technology that exists today in the field of modern cardiology.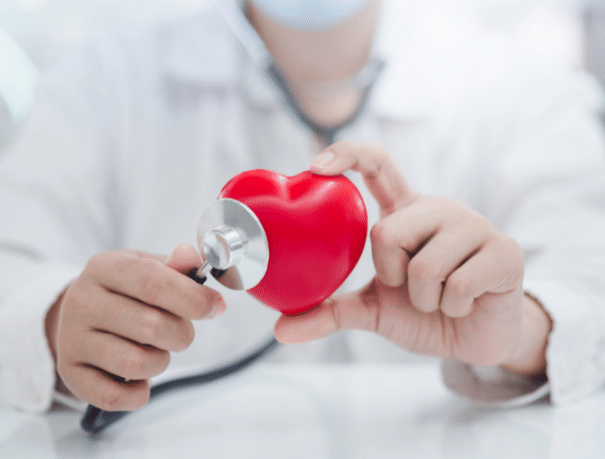 Cardiology
What heart diseases do we treat?
These are some of the most common heart diseases treated at Paracelso Sagasta.
Heart failure.
High blood pressure.
Excess cholesterol.
Heart attack.
Angina pectoris.
Cardiac dysrhythmia.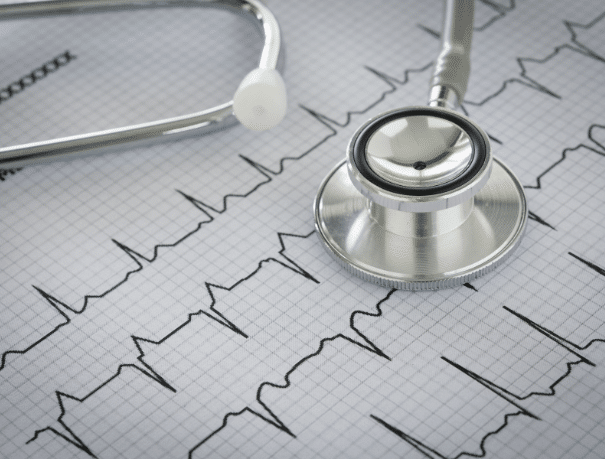 Main diagnostic means and technologies
At Paracelso Sagasta we invest in and implement the most advanced and innovative technologies in order to offer an optimal healthcare service based on prevention, early diagnosis and personalized treatment.
Color cardiac Doppler echo
Functional cardiac magnetic resonance imaging
Functional cardiac magnetic resonance imaging more viability
Stress cardiac MRI with adenosine (RCME)
Medical professionals
The specialists who will assist you at Paracelso Sagasta
The opinion of experts
Paracelso Sagasta's blog
You will find advice from our professionals on how to improve your health and information on the latest technologies applied in the medical health sector.
FAQS
Do you have any questions?