Bilateral breast ultrasound
What does it consist of?
Bilateral breast ultrasound is a basic test for early diagnosis of pathologies and alterations in breast tissue, allowing differentiation between solid masses and cysts.
This test, together with mammography, is essential for the evaluation of patients with breast pathology. Ultrasound cannot replace mammography, since it does not allow the detection of microcalcifications (which may indicate signs of possible oncological lesions).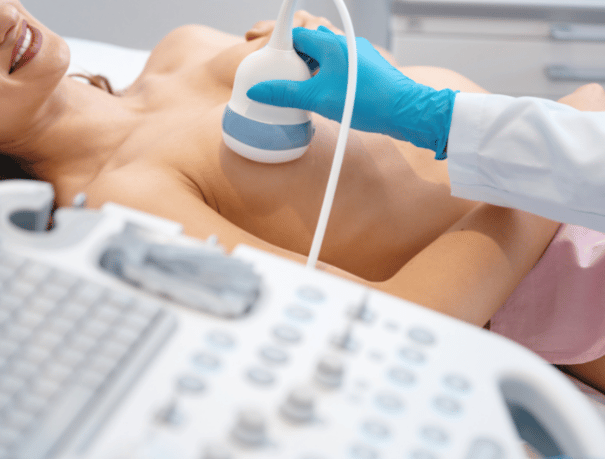 Cases in which it is recommended
To whom?
Breast ultrasound is mainly recommended in the case of:
Asymptomatic women undergoing a routine gynecological check-up.
Young women with a family history of breast cancer or suspected lesions in the breast or surrounding area.
In pregnant women, since, it is not indicated to perform a breast X-ray.
Women under 30 years of age, pregnant or lactating, and as a complement to mammography in the study of the dense breast.
Patients with secretions or silicone implants.
Follow-up of lesions that are only visible by ultrasound (not by mammography).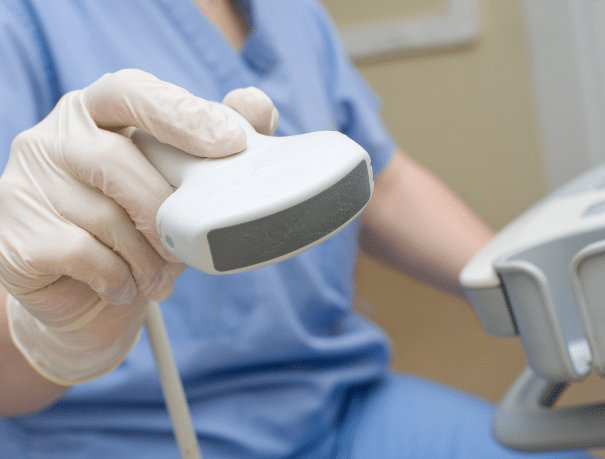 Instructions
How should you prepare?
To perform a breast ultrasound, our medical staff will accommodate you on a stretcher and then perform a breast examination. It is a completely painless and minimally invasive test, so you just have to be calm and relax.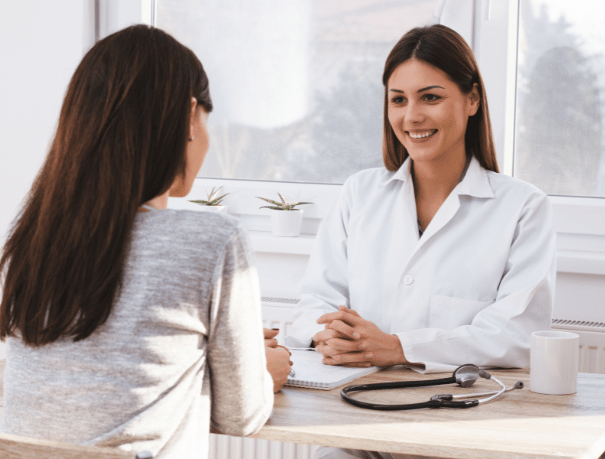 The specialists who will assist you in Paracelso Sagasta
A team of professionals to take care of you