Differential service
The CreuBlanca Radiology Unit is synonymous with innovation. The commitment to radiologists and technicians, highly specialized and subspecialized in each organ of the human body, and the continuous investment and introduction of state-of-the-art equipment allow us to carry out highly precise examinations and reports for the early detection of multiple pathologies.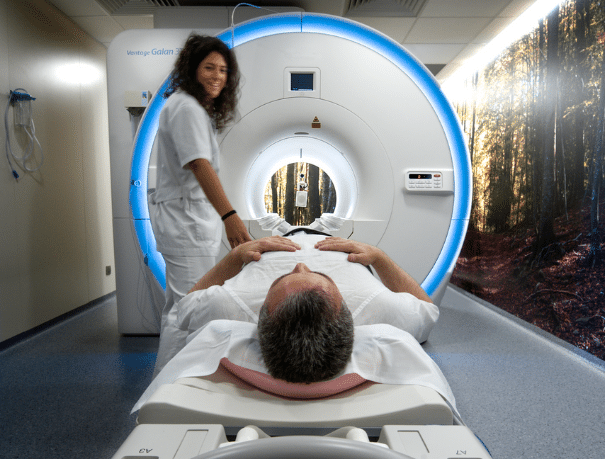 Radiology
What pathologies do we diagnose?
These are some of the most frequent pathologies that we diagnose at Paracelso Sagasta:
Cardiovascular and coronary pathology
Breast pathology
Pathology of the digestive system
Urological pathology
Gynecological pathology
Trauma pathology
Neurological pathology
Ophthalmic pathology
Pathology of the respiratory system
Kidney and liver pathology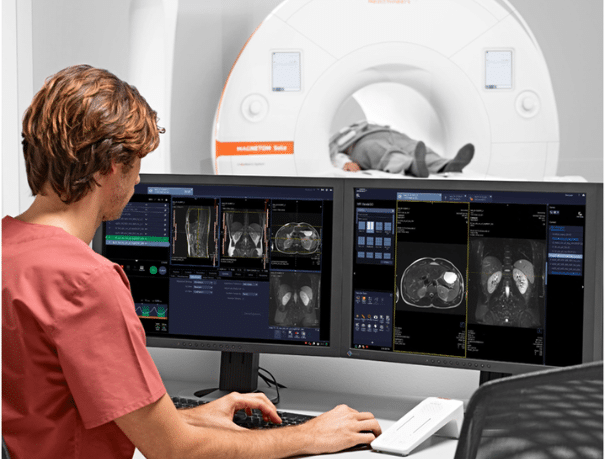 Main diagnostic means and technologies
We perform a wide range of radiological studies through the use of state-of-the-art diagnostic imaging equipment, such as:
Magnetic Resonance Imaging (MRI)
Computed Axial Tomography (CT)
Ultrasound and Ecodoppler
Conventional and contrast radiology
The specialists who will assist you at Paracelso Sagasta
A professional team to care you
The opinion of experts
Paracelso Sagasta's blog
You will find advice from our professionals on how to improve your health and information on the latest technologies applied in the medical health sector.
FAQS
Do you have any questions?