Our differential service
Paracelso Sagasta's Traumatology specialty has state-of-the-art technology and a team of highly specialized professionals in the prevention, diagnosis and treatment of multiple trauma pathologies of congenital and degenerative origin, as well as injuries of traumatic or sports origin.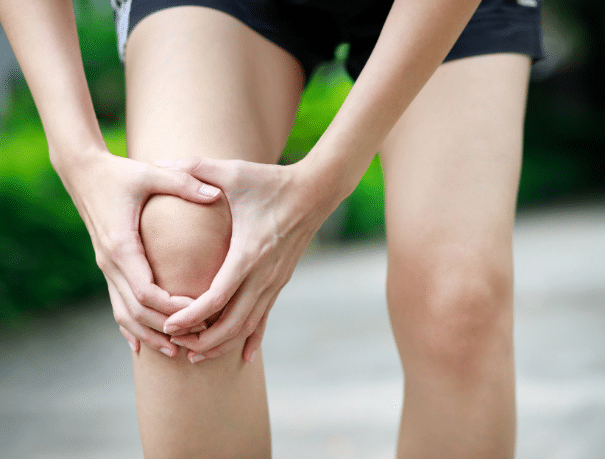 Traumatology
What injuries and pathologies of the locomotive system do we treat?
These are some of the most common trauma pathologies treated at Paracelso Sagasta:
Meniscus injuries.
ACL injuries.
Knee pain.
Shoulder instability.
Shoulder tendon ruptures.
Shoulder arthrosis.
Fractures from sports trauma.
Nerve compressions.
Hip impingement.
Arthrosis.
Neck pain.
Lumbago.
Slipped disc.
Ganglion cysts.
Hallux valgus (bunions).
Flat feet and cavoid feet.
Finger injuries.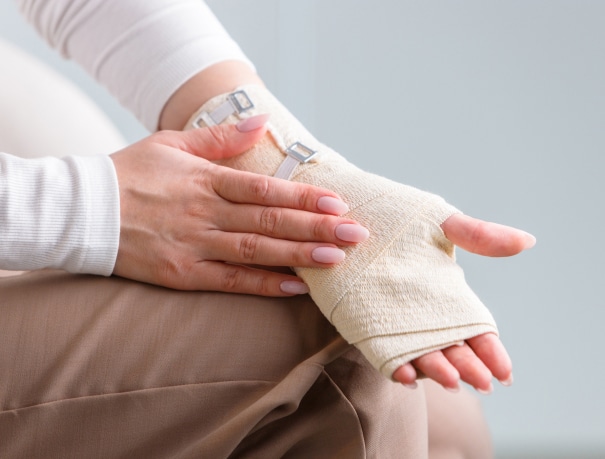 Main diagnostic means and technologies
At CreuBlanca we invest in and implement the most advanced and innovative technologies in order to offer an optimal healthcare service based on prevention, early diagnosis and personalized treatment.
Ultrasound-guided injections, growth factors and Orthokine therapy
The specialists who will assist you at Paracelso Sagasta
A professional team to care you
The opinion of experts
Paracelso Sagasta's blog
You will find advice from our professionals on how to improve your health and information on the latest technologies applied in the medical health sector.
FAQS
Do you have any questions?