Our differential service
Paracelso Sagasta's Rheumatology specialty has state-of-the-art technology and a team of highly specialized professionals in the diagnosis and treatment of chronic inflammatory pathologies and autoimmune disorders that affect the shape, stability and movement of joints. Our rheumatologists carry out exhaustive assessments in order to find the origin of the pathology and apply personalized treatment and adequate follow-up to considerably improve people's quality of life.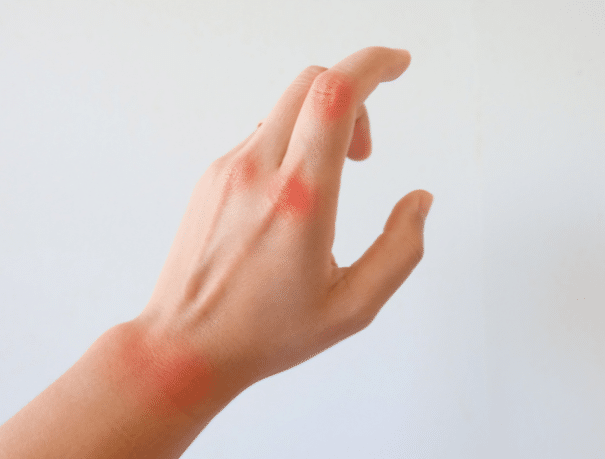 Rheumatology
What diseases of the musculoskeletal system do we treat?
These are some of the most frequent rheumatological pathologies treated at Paracelso Sagasta:
Degenerative arthropathies.
Arthrosis.
Soft tissue pathology.
Inflammatory arthropathies.
Rheumatoid arthritis.
Psoriatic arthritis.
Gouty arthritis.
Lumbar pain.
Spondyloarthropathies.
Polymyalgia rheumatica.
Systemic diseases of the connective tissue.
Osteoporosis and other bone metabolic pathologies.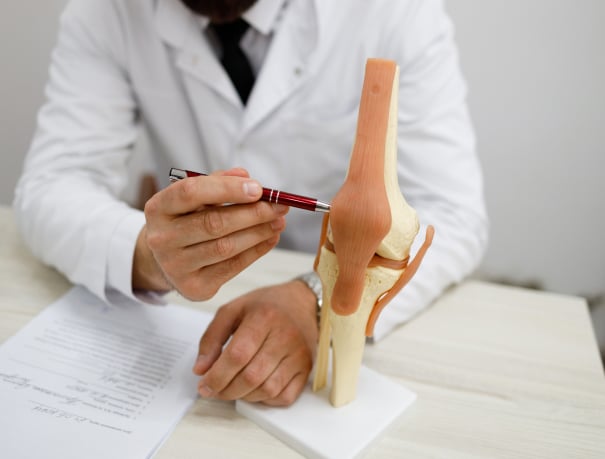 Main diagnostic means and technologies
At Paracelso Sagasta we invest and implement the most advanced and innovative technologies in order to offer an optimal healthcare service based on prevention, early diagnosis and personalized treatment.
The specialists who will assist you at Paracelso Sagasta
A professional team to care you
The opinion of experts
Paracelso Sagasta's blog
You will find advice from our professionals on how to improve your health and information on the latest technologies applied in the medical health sector.
FAQS
Do you have any questions?