Our differential service
Do you regularly suffer from abdominal pain? Do you feel nauseous or heartburn? The specialty of Digestology of Paracelso Sagasta offers global patient care, has state-of-the-art technology and a team of highly specialized professionals in the prevention, diagnosis and treatment of multiple pathologies of the digestive system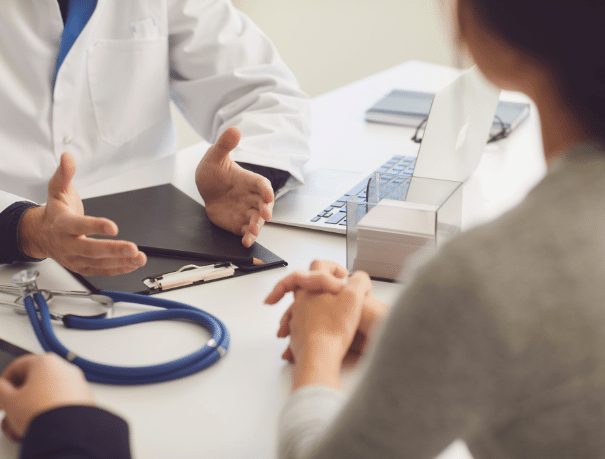 Digestive medicine
What diseases of the digestive system do we treat?
These are the most treated digestive diseases in Paracelso Sagasta
Cirrhosis.
Non-alcoholic fatty liver.
Hepatitis.
Helicobacter Pylori.
Dyspepsia and gastritis.
Inflammatory bowel diseases.
Colorectal cancer prevention.
Celiac disease.
Faecal incontinence.
Gastroesophageal reflux.
Constipation.
Faecal microbial transplantation.
Achalasia and spasms of the esophagus.
Pancreatitis.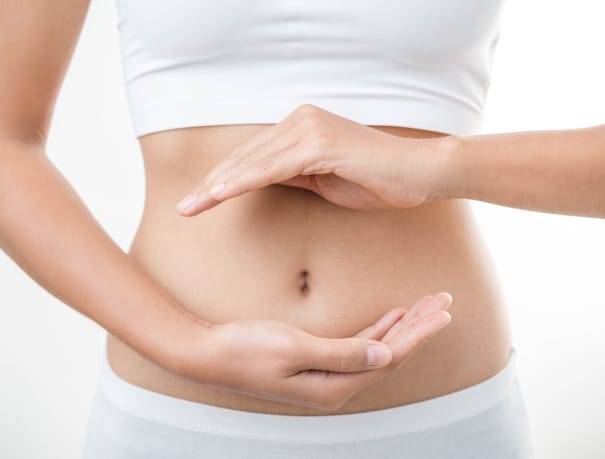 Main diagnostic means and technologies
At Paracelso Sagasta we invest in and implement the most advanced and innovative technologies in order to offer an optimal healthcare service based on prevention, early diagnosis and personalized treatment.
Virtual colonoscopy (DMD)
Colonoscopy with sedation
Fibrogastroscopy + Colonoscopy with sedation
CT scan of the chest and abdomen
Medical professionals
The specialists who will assist you at Paracelso Sagasta
The opinion of experts
Paracelso Sagasta's blog
You will find advice from our professionals on how to improve your health and information on the latest technologies applied in the medical health sector.
FAQS
Do you have any questions?