Our differential service
Paracelso Sagasta's Nephrology specialty has state-of-the-art technology and a team of highly specialized professionals in the prevention, diagnosis, treatment and monitoring of multiple kidney pathologies. Teamwork and coordination between general practitioners and nephrologists allow us to accompany our patients from start to finish, offering them a comprehensive approach to kidney disease.
We analyze the patient's risk factors and associated pathologies that may have triggered the development of possible renal dysfunction, such as arterial hypertension and diabetes mellitus, to carry out monitoring and personalized treatment focused on alleviating symptoms and improving the prognosis of the illness.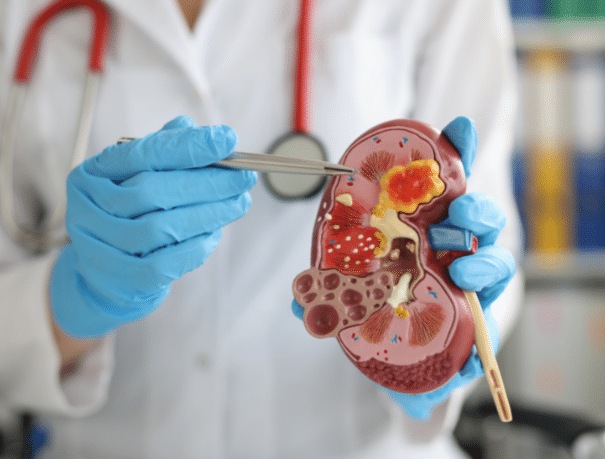 Nephrology
What diseases do we treat in nephrology?
These are some of the most common kidney pathologies that we diagnose at Paracelso Sagasta:
Renal colic.
Chronic Renal Failure (CRF).
High blood pressure.
Urinary tract infections.
Renal lithiasis (kidney stones).
Diabetic and systemic neuropathies.
Multiple myeloma.
Vasculitis.
Lupus.
Haematuria.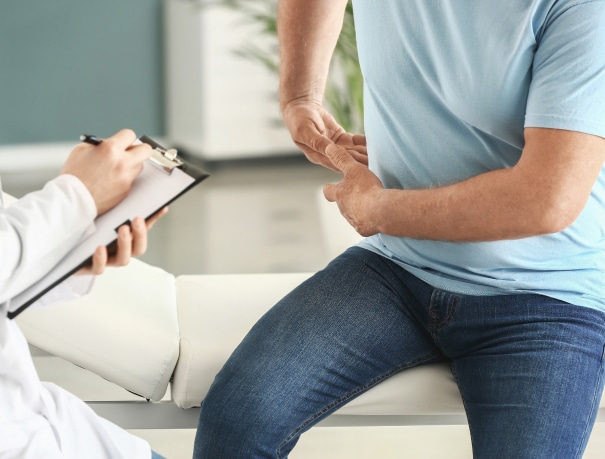 Main diagnostic means and technologies
At Paracelso Sagasta we invest in and implement the most advanced and innovative technologies in order to offer an optimal healthcare service based on prevention, early diagnosis and personalized treatment.
Nephrourological ultrasound
Medical professionals
The specialists who will assist you at Paracelso Sagasta
A professional team to care you.
The opinion of experts
Paracelso Sagasta's blog
You will find advice from our professionals on how to improve your health and information on the latest technologies applied in the medical health sector.
FAQS
Do you have any questions?